Tensions in cosmology?
Biermann lectures 2023: Do we have a standard model of cosmology?
Date:

Jul 12, 2023

Time:

03:30 PM - 04:30 PM (Local Time Germany)

Speaker:

Prof. George Efstathiou, University of Cambridge

Director of the Institute of Astronomy at the University of Cambridge

Location:

MPA

Room:

MPA, new seminar room E.0.11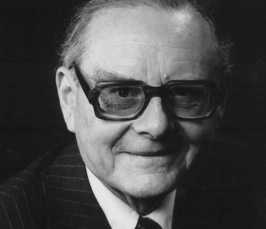 All lectures take place in the MPA Large Seminar Room E.0.11 and will be preceded by tea, coffee and cookies at 15 minutes before the lecture starts.