"Rotating filament in Orion B: Do cores inherit their angular momentum from their parent filament?"
MPE-CAS journal club on star and planet formation
Date:

Feb 3, 2021

Time:

14:00 - 15:00

Speaker:

Cheng-Han Hsieh (Yale University)

Location:

MPE

Room:

online - zoom

Host:

MPE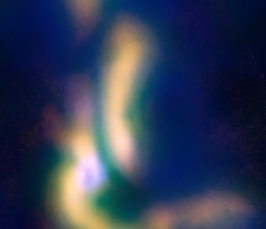 For LINK/meeting id please see Maria Depner's e-mail of January 29.
Notes: To avoid possible interruptions of the talk, when joining the meeting we kindly ask you to please switch off your video and mute your microphoneMany thanks!