Peculiar velocity surveys for cosmology: recent results and future plans
MPE Seminar
Date:

Nov 28, 2023

Time:

02:00 PM - 03:00 PM (Local Time Germany)

Speaker:

Prof. Dr. Matthew Colless (Oxford University)

Location:

MPE

Room:

MPE Old Seminar Room X2/209 and online

Host:

MPE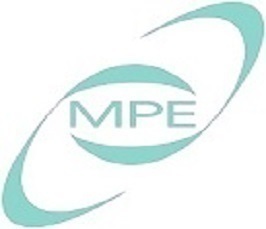 The peculiar (non-Hubble) velocities of galaxies are a direct probe of the matter distribution and the nature of gravity. With the advent of dedicated spectroscopic facilities able to measure thousands of spectra simultaneously, peculiar velocity surveys are being incorporated within the new generation of giant galaxy surveys. The sample sizes and volumes of peculiar velocity surveys will consequently increase by more than an order of magnitude, resulting in hundreds of thousands of peculiar velocities over the whole sky. This wealth of data is driving a renaissance in the use of peculiar velocities for cosmology. I will briefly summarise science results from recent analyses of existing surveys, report on the status of ongoing surveys, and describe the goals of next-generation surveys.
For LINK/meeting ID please see email.

Notes: To avoid possible interruptions of the talk, when joining the meeting we kindly ask you to please switch off your video and mute your microphone.
Many thanks!