"Mapping the Universe with Dark Energy Survey?"
Web Munich Joint Astronomy Colloquium
Date:

Nov 26, 2020

Time:

15:15 - 16:15

Speaker:

Dragan Huterer (Univ. of Michigan/currently MPA visitor)

Room:

online only

Host:

ESO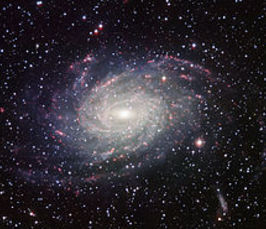 For LINK/meeting id please see Maria Depner's e-mail of November 20.

Notes: To avoid possible interruptions of the talk, when joining the
meeting we kindly ask you to please switch off your video and mute your microphone
Many thanks!