Funding Resources
In addition to the positions supported by MPA's core budget and advertised annually in October, postdoctoral research can be supported by the following channels:

Marie Curie Fellowships
For all citizens of EU Member States except Germany.
Marie Curie Fellowships provide European placements for pre and post-doctoral researchers, usually up to the age of 35, and for experienced researchers.
DFG research fellowships
For German researchers from all disciplines who have completed their academic qualifications (doctorate) or international researchers from all disciplines resident in Germany for several years who have completed their scientific training (doctorate).
DFG-Research Fellowships are intended to help early career researchers to conduct a defined project at a location of their choice in a country other than Germany and to use it as an opportunity to familiarise themselves with new research methods or to bring a large project to a conclusion.
Humboldt Research Fellowship for Postdoctoral Researchers
For all non-German researchers at the beginning of the academic career and only completed the doctorate in the last four years.
A Humboldt Research Fellowship for postdoctoral researchers allows you to carry out long-term research (6-24 months) in Germany. Applicants choose their own topic of research and their academic host.
Europäische Kooperationen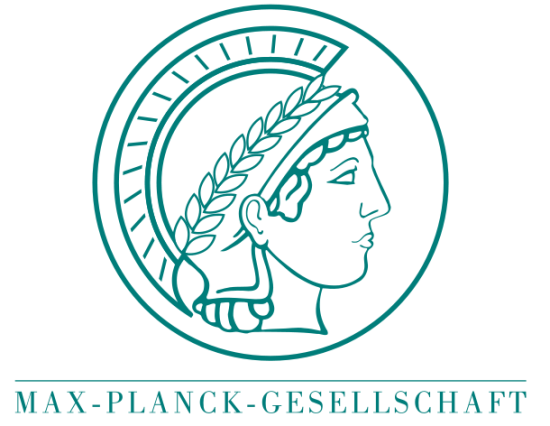 Find out about European Cooperations of the Max Planck Society e.g. with France and Spain and European Research Area programmes here.
National Science Foundation (USA)
Find out about international funding opportunities at NSF for American scientists here.
Programs for female scientists: